Grow Your Coaching Business
as a Thought Leader!
Challenge your ability to make a powerful difference! The Mindset Conference seeks EIGHT total life and/or career coaches with 1-3 years of experience to lead webinars during the two-day 2019 Mindset Virtual Conference December 203, 2019. PLEASE READ ALL DETAILS BELOW
Speaker Benefits: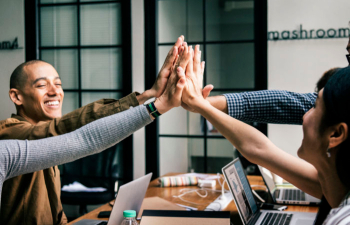 - Custom content and promotional images using your provide images to help spread the word about your presentation and your business
- Speaker commission on 20 total attendee registrations using your personal promotion code (exclusions apply)
-Amazing marketing for your brand via press releases, social media and the Conference
- Video recording electronic file of your session (via file sharing) as you delivered it following the conference for your personal lead generation use
- Access to the registered opt-in attendee list to upsell and market to attendeesbeyond the conference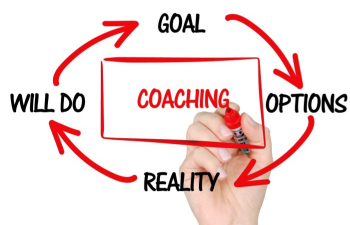 Speaker Eligibilty:
- 1-3 years experience as life and/or career coach
- Must be active more than 4 days a week on Twitter and Instagram with more than 2,000 followers. Must also be active on LinkedIn (posts and/or groups)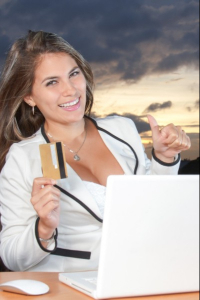 - Must have your own professional coaching website
- Relevant personal or business blog a plus
- Must select a speaker marketing package on your application(details below)
Note: We are seeking diverse speakers representing a myriad of demographics!
Speaker Marketing Package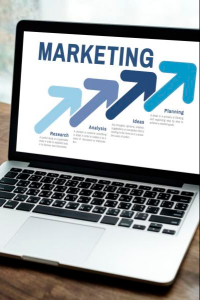 Unlike some conferences that ask you to register to attend the conference as a speaker (imagine that?), there is NOfee to speak during The Mindset Conference. However in order to ensure the success of the conference each speaker must select a specially-priced, reduced cost, HIGH VALUE marketing package on their application. If you are invited to speak, you will pay for the package you selected based on availability and reap the benefits:
Option 1 - Only 5 Available (first come, first served)

-
Your photo, name, title, company, short bio, website link and social links featured on the official speakers page ($500 value)
-

Up to Four quantity Official "I'm Speaking" graphic badges customized with your photo to use across all of your online platforms (over $500 value)
-

The complete list of OPT-IN registered attendees to follow-up with (to be sent after the conference Value of more than $2000)
-
A press release announcing your participation that will be provided to you to share and post wherever you want. ($2,500 Value)
Your Investment: $395

Speaker Marketing Package 2 - Only 3 Available
Everything in Option 1 Plus....
- Ability to display your own visible "Call to Action" special offer during your entire webinar presentation (PRICELESS)
-Let us post to your Twitter account. We will upload and schedule your custom conference mindset posts for up to four weeks in advance $300 Value
- A video recording of your presentation as it happen via a file sharing service to download and use for even more lead generation
- A steady flow of marketing via social media @mention love on Twitter promoting your workshop via the event social media account during the months leading up to the conference $1,000 value
- An interview on the Moment Masters Podcast ($500 value)
- 1 hour brand coaching call with an award-winning branding and communications and professional national speaker to help you position your business and webinar for success following the conference (choose to do it before or after the conference) $250 Value

Your Investment: $595
© Copyright Mindset Conference