Join us for two days - December 2-3, 2019 - of useful,powerful messages of strength and encouragement to reach your highest goals personally and professionally! All from wherever you are via your computer, tablet or smart phone!
December 2-3, 2019
Mindset Virtual Conference LIVE
The 2019 Mindset Virtual Conference is designed to help you master every moment of your life so that you can capitalize on opportunities in 2020 to poise you for success in 2021 and beyond! Attendees can expect to:
1. Obtain useful information to help cultivate a mindset of fulfillment and purpose 2. Reduce negative thoughts by shifting your perspective 3.Learn how-to create the life you need to have the bountiful future you want 4. Access to 8 leading life and career coaches for one AMAZINGLY LOW Price 5. Access to the entire conference ON-DEMAND following the LIVE event so you won't miss a thing ... and So Much More!
Be one of 8 speakers inspiring the audience to live their best life!
Virtual Event Takes PlaceDecember 2-3, 2019
Agenda Coming Soon...
Topics may focus on personal development, relationships, career advancement, lifestyle choices, and success strategies.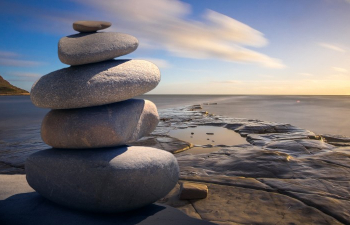 © Copyright Mindset Conference